American Studies at Barnard
American Studies is a field defined not only by the critical questions it asks but by the interdisciplinary methods it uses to answer those questions. In considering the United States as a cultural, ideological, geographical and historical formation, students of American Studies examine how cultural configurations of and within the nation-state operate as social forces, contested archives of change, loci of power and resistance, and sites historical meaning and memory. How are ideologies and arrangements in the U.S. amplified, altered, challenged or contested? American Studies seeks to address these questions by critically examining how ideas and assumptions about the U.S. have been constituted through a range of competing, corroborating and resistant discourses.
Barnard students majoring in American Studies engage in the critical and interdisciplinary study of race, gender, class, sexuality, Indigeneity, political economy, imperialism and social movements in contemporary, historical, hemispheric and transnational contexts. All majors are introduced to the field through AMST 1001 ("What Is American Studies?") and hone their understanding of the theories and methods of American Studies in an intensive junior colloquium. Their individually-chosen electives include three historically-situated Foundations courses as well as a five-course concentration that culminates in a two-course senior capstone project. The American Studies major aims to teach students to recognize, question and analyze, within an international context, the formation, implementation and contestation of power in both the nation-state and in other institutions of collective life.
We work closely with our colleagues in Africana Studies and Women's, Gender, and Sexuality Studies who, along with the faculty in American Studies, constitute Barnard's Consortium for Critical Interdisciplinary Studies. 
Spotlight on Faculty Work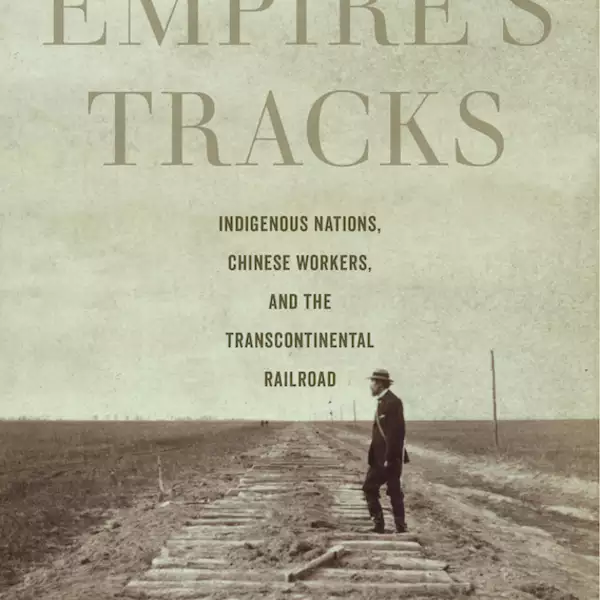 Empire's Tracks: Indigenous Nations, Chinese Workers, and the Transcontinental Railroad
by Manu Karuka
Empire's Tracks (University of California Press, 2019) boldly reframes the history of the transcontinental railroad from the perspectives of the Cheyenne, Lakota, and Pawnee Native American tribes, and the Chinese migrants who toiled on its path. For more details, click here.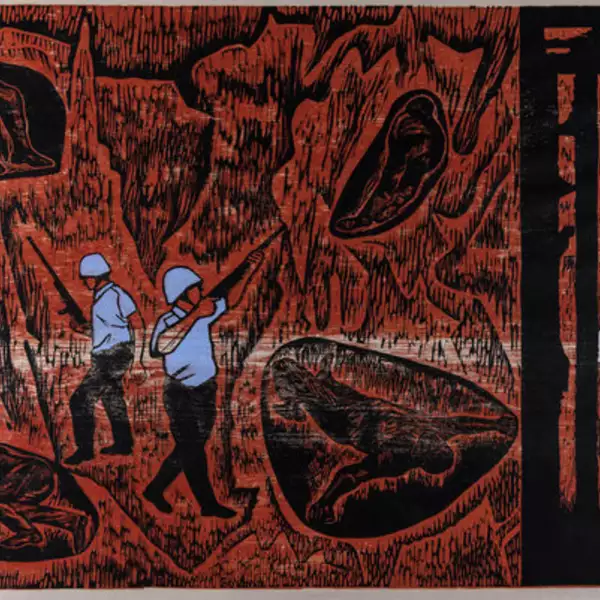 Columbia Center for the Study of Social Difference Working Group Grant on Racial Capitalism
Racial capitalism is a concept that delineates the interlinked relationships of race and class constitutive of global capitalism. The racial capitalism working group is a site of sustained collaborative research and study. Our collective work is rooted in a commitment to Black radicalism, historical materialism, feminism, and anti-imperialism. For more details, click here.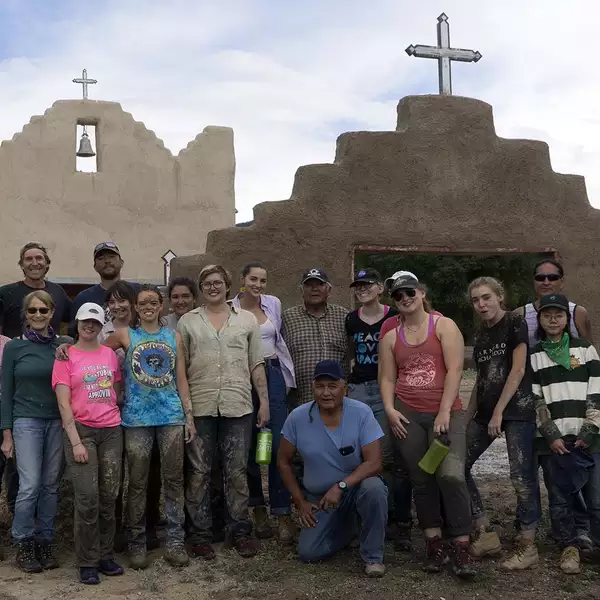 Collaborative Archaeology of Indigenous Agriculture
In 2018, Prof. Severin Fowles initiated a community-based archaeology project, working in partnership with Picuris Pueblo in New Mexico to document the tribe's agricultural history. Barnard students work on tribal lands under the supervision of Picuris leaders, gathering data to assist the tribe in exploring their agrarian past and also in legally protecting the water rights that are central to their future. To participate, contact Prof. Fowles.