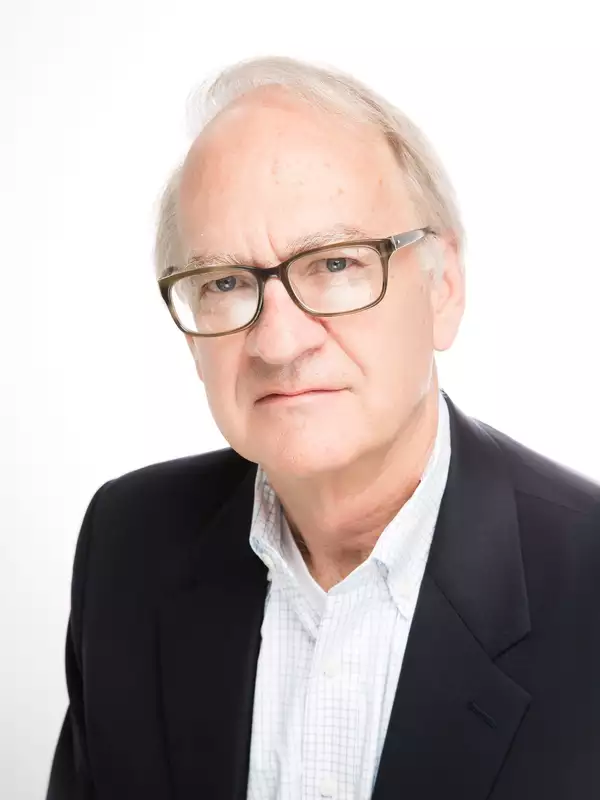 Mark C. Carnes
Professor of History
Department
American Studies, History, Reacting to the Past
Office
902 Milstein Center / Zoom Office Hours: M 10:30-11:30AM & T 10-11PM
Contact
Mark C. Carnes, Professor of History, joined the Barnard faculty in 1982. His academic speciality is modern American history and pedagogy. His courses include The United States, 1940-1975 and several courses featuring the Reacting to the Past pedagogy, which he pioneered in 1995. Professor Carnes served as General Co-Editor (with John Garraty) of the 24-volume American National Biography. He is Executive Director of the Reacting Consortium, which directs the Reacting to the Past pedagogical initiative,now used at over 400 colleges and universities. His most recent book is Minds on Fire: How Role-Immersion Games Transform College (Harvard University Press, 2014). 
B.A., Harvard University
M.A., Ph.D., Columbia University
In addition to several games in the Reacting to the Past Series, his works include:
MINDS ON FIRE: HOW ROLE-IMMERSION GAMES TRANSFORM COLLEGE (Harvard University Press, 2014).
The American Nation (Longman, 2008)
The Columbia History of the Postwar United States (Columbia University Press, 2007)
American Destiny: Narrative of a Nation (Longman, 2006)
Novel History (Simon and Schuster, 2001)
History of American Life, editor (Scribner, 1996)
Mapping America's Past (Holt, 1996)
Past Imperfect: History According to the Movies, editor (Holt, 1995)
Meanings for Manhood: Constructions of Masculinity in Victorian America (University of Chicago Press, 1992)
Secret Ritual and Manhood in Victorian America (Yale University Press, 1989)
The Compensations of War (University of Texas Press, 1985)
Read about the new accomplishments of Barnard scholars.
September 21, 2020